These are uncertain times. Social distancing can involve being cut off from coworkers and friends.
Advocates for women are reporting an increase in domestic violence due to the Coronavirus outbreak. In an effort to do our part, we are making our office available for free consultations to anyone feeling threatened or abused during this unprecedented social change.
On Saturdays during this crisis Partner Attorney John Kinney will be available if you need help. Please call 402-452-1918 to set up a Saturday appointment or feel free to make an appointment through our online scheduler.
Also available will be Partner Attorney Jill Mason, to provide free information via phone regarding Coronavirus Health Care Power of Attorney Services.
Kinney Mason wants to get free resources and information to anyone feeling isolated and afraid as a result of a domestic conflict, and also for any with an urgent need of legal assistance for prudent medical decisions of a loved one during this crisis and this message is only for that purpose. Be safe and stay healthy.
Kinney Mason is an innovative, technology-centered law firm offering litigation services to individual and business clients in Omaha, Nebraska. The firm focuses on using the latest communication applications to offer an unprecedented amount of service to its clients. The lawyers at Kinney Mason are actively engaged in a variety of practice areas, including divorce, business litigation, estate planning, corporate formation, privacy litigation, personal injury and general litigation.
Not your typical firm.
Driven by our desire to serve, bound by innovation – not tradition. We continue to redefine the way law is practiced.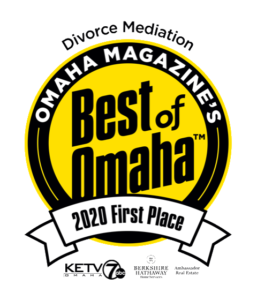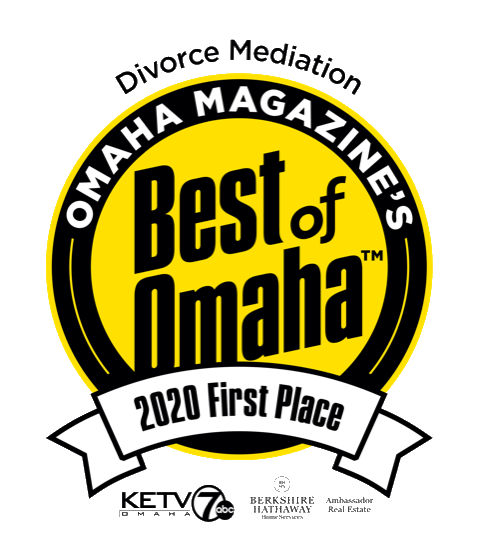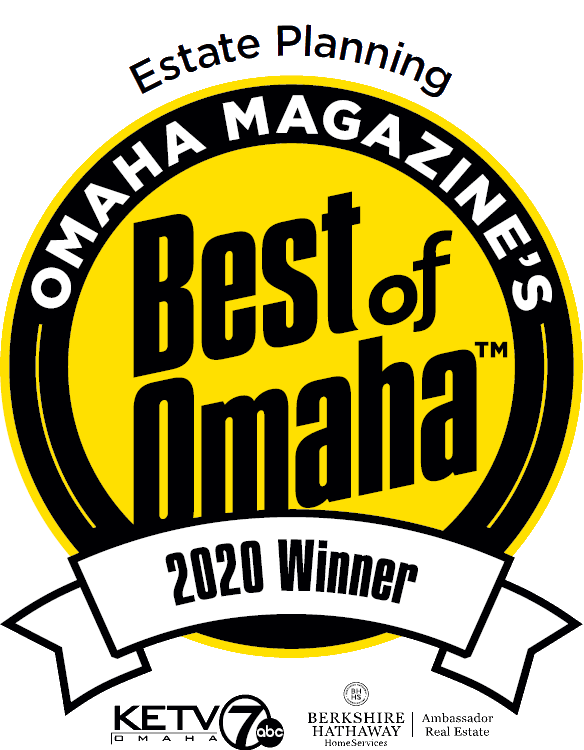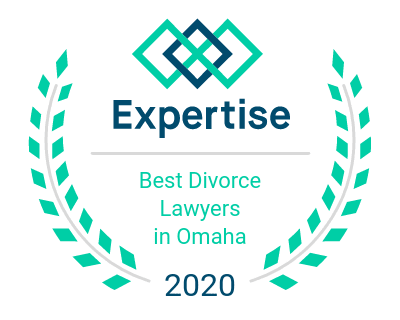 Recommended by the people of Omaha as one of the best Divorce law firms.
The law firm of Kinney Mason is an Omaha Readers' Number One Choice law firm for Divorce and Mediation. Jill Mason is also recognized by the voters as one of the best Estate Planning lawyers.